Pinsarella US - Who We Are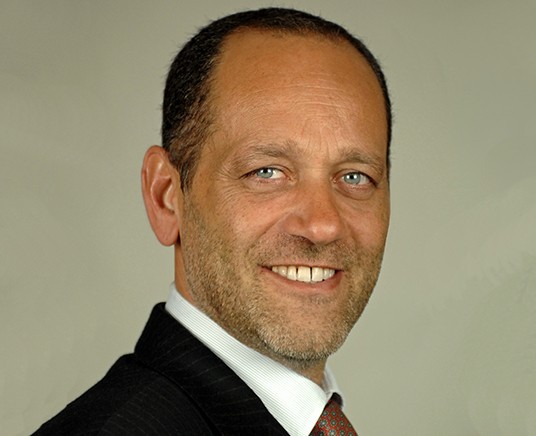 Michele Pagano Pinsarella Founder
"Pinsarella Team" ancient roman pizza! ops PINSA
My name is Michele Pagano, i'm an Italian entrepreneur, from Rome.
I opened a local Kitchen where we individually handmade ancient roman pizza called Pinsa.
A lighter, healthier version of our beloved italian pizza Pinsarella is a new Brand specialized in handmade production of Pinsa Romana & fresh mozzarella cheese.
Our  business idea is individual, locally made, fresh, original, and authentic Italian food.
We use original and crafted processing protocols. Our ingredients are of exceptional quality only, such as selected flours, tomatoes, cold cuts and extra-virgin olive oil to offer our customers the best Pizza they have ever tasted. Seeing is believing!
All ingredients are 100 % Vegan, No artificial preservatives, low gluten content.
Michele Pagano CEO & Founder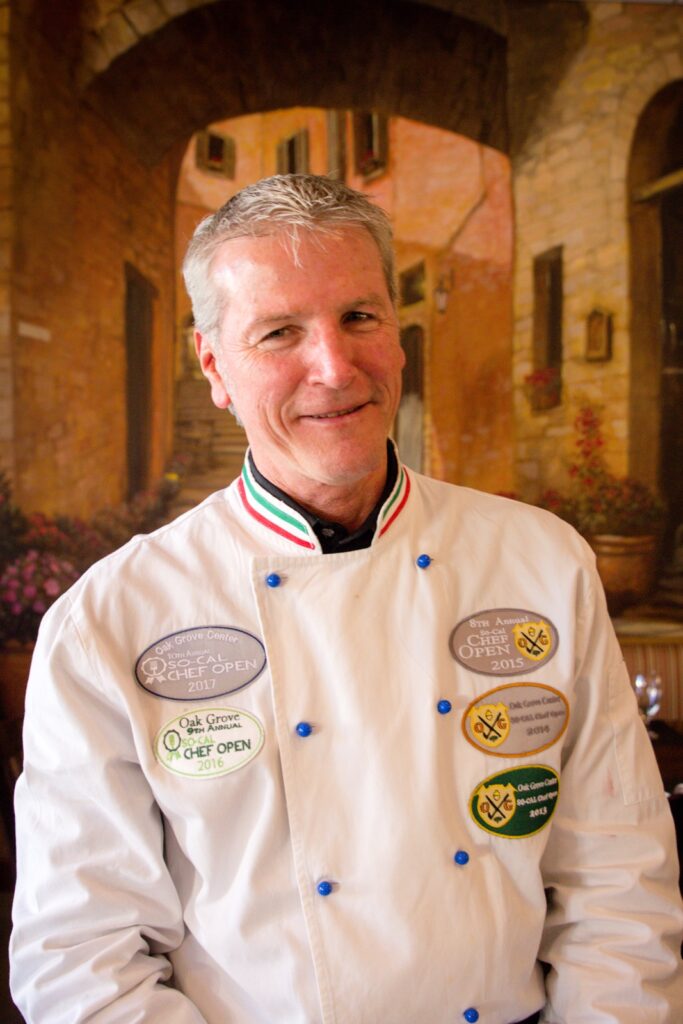 Leone D'Arcangelo
Chef
Leone D'Arcangelo was born, and lived much of his life, in Sperlonga, Italy, which is midway between Rome and Naples on the Mediterranean Sea. He immigrated in 1999 and founded the Bonsall restaurant in 2006. Chef Leone is passionate about food; and because of this he is attentive to details. For instance, when a recipe calls for eggs, he goes a step further and uses organic eggs, and not just any organic eggs, but local organic eggs. This attention to food detail is one of the reasons he is a winning chef. Chef Leone gathers traditional recipes from Italy, does a bit of tweaking, and makes them unique to Fresco Grill.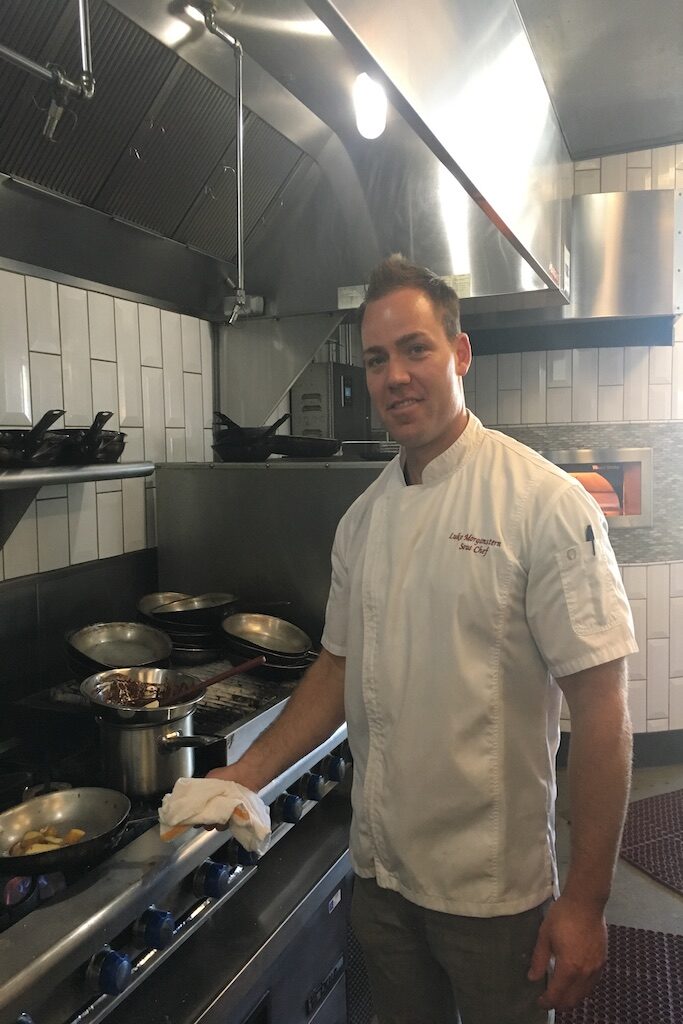 Luke Morganstern
Chef
Chef Luke has been cooking professionally for the past 8 years, but has been in the restaurant industry for almost his whole life. When he was six years old his parents opened the renowned vegetarian Rosendale Café, still in operation today. When he was old enough to work he began his culinary career as many great chefs have, as a dishwasher. Early on he worked at many of the fine restaurants in the Hudson Valley, including The Northern Spy and The Clove Café. Luke had the opportunity to work in a well-known Italian restaurant, the Market in Rhinebeck under the guidance of a famous chef and restaurateur, Giovanni Scappin.
Buy Our Pinsa Flatbread Crusts Online
Enjoy  individually handmade Pinsarella, Ancient roman pizza. It's easy
All that you have to do is to choose your favorite toppings and put our pinsa crusts in the oven for 5 minutes.
Get pre made pinsa crust to create your own version of the ancient Roman pizza.
Have fun preparing your favorite Pinsarella flavors in 5 minutes, garnish our ready-made base, bake it for 5 minutes and enjoy the quality of a freshly baked Pizza.
Be careful our Pinsa causes addiction: once tasted it will be difficult to go back to eating fast food pizza or with shoddy flours, try it and let us know what you think, write to pinsarellaitalia@gmail.com for suggestions, recipes or more information on our product.
How to make Pinsarella at Home:
Preheat the oven to 400/500 ° F.
Place on top oven rack and finish to cook approx. for 5/7 minutes or until golden brown.
Product subject to natural weight loss packaged in a protective atmosphere our grip can be frozen or refrigerated for 15 days.
The pinsa ancient roman flatbread is a handmade product, our bases are made with a mixture of special flours and a highly hydrated dough that makes them light and crunchy.
Besides being good, the pinsa is also a very healthy product, kneaded only with extra virgin olive oil, with no added animal fats, and a slow leavening  process of over 48 hours to make it digestible and fragrant.
Try our Pinsa, order our packs now and enjoy the new tasty version of our amazing flatbread crust.
Taste the difference try Pinsarella Crusts Now!
The challenge of Pinsarella
Pinsarella Team - San Diego California USA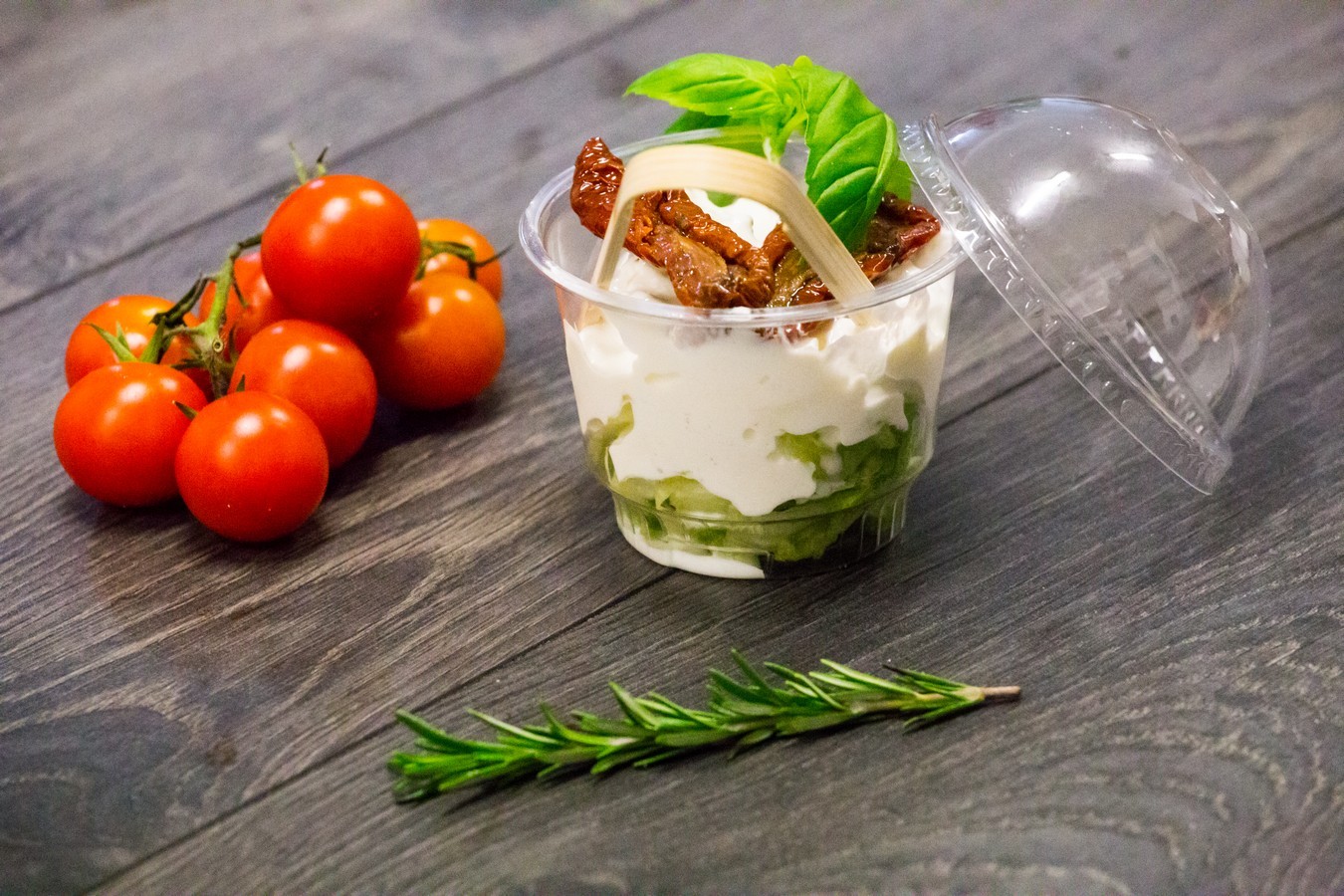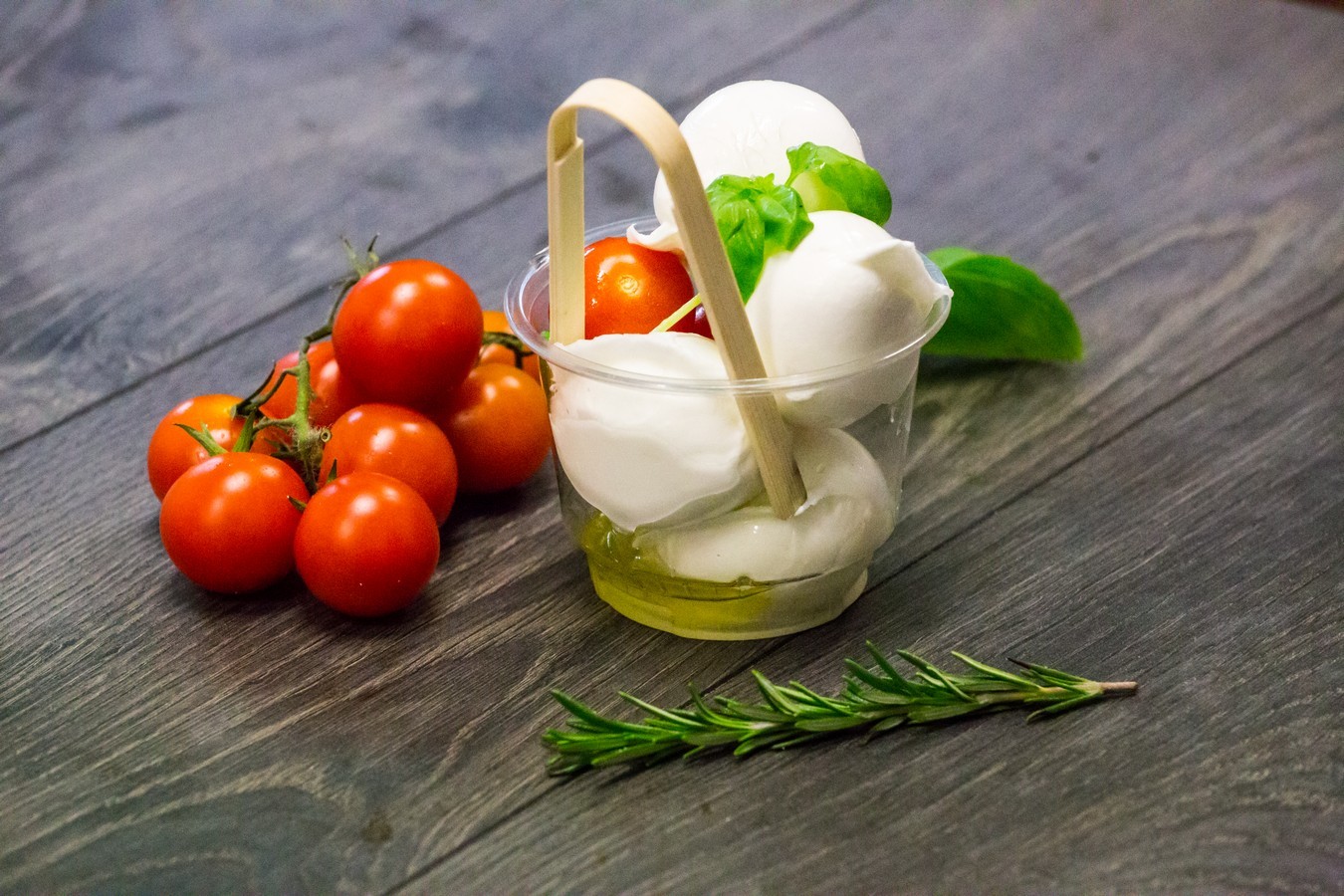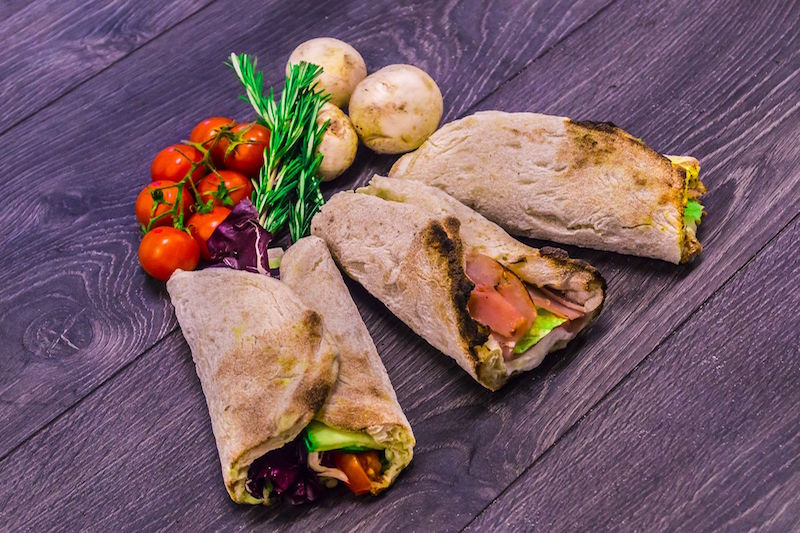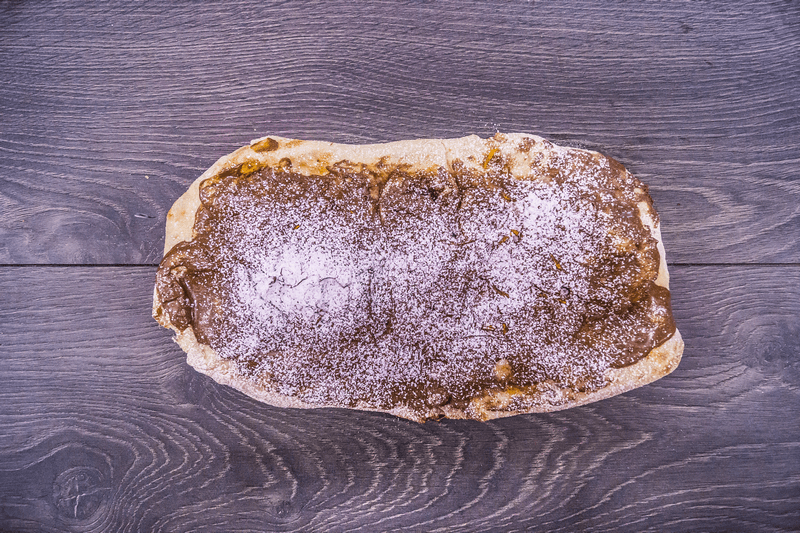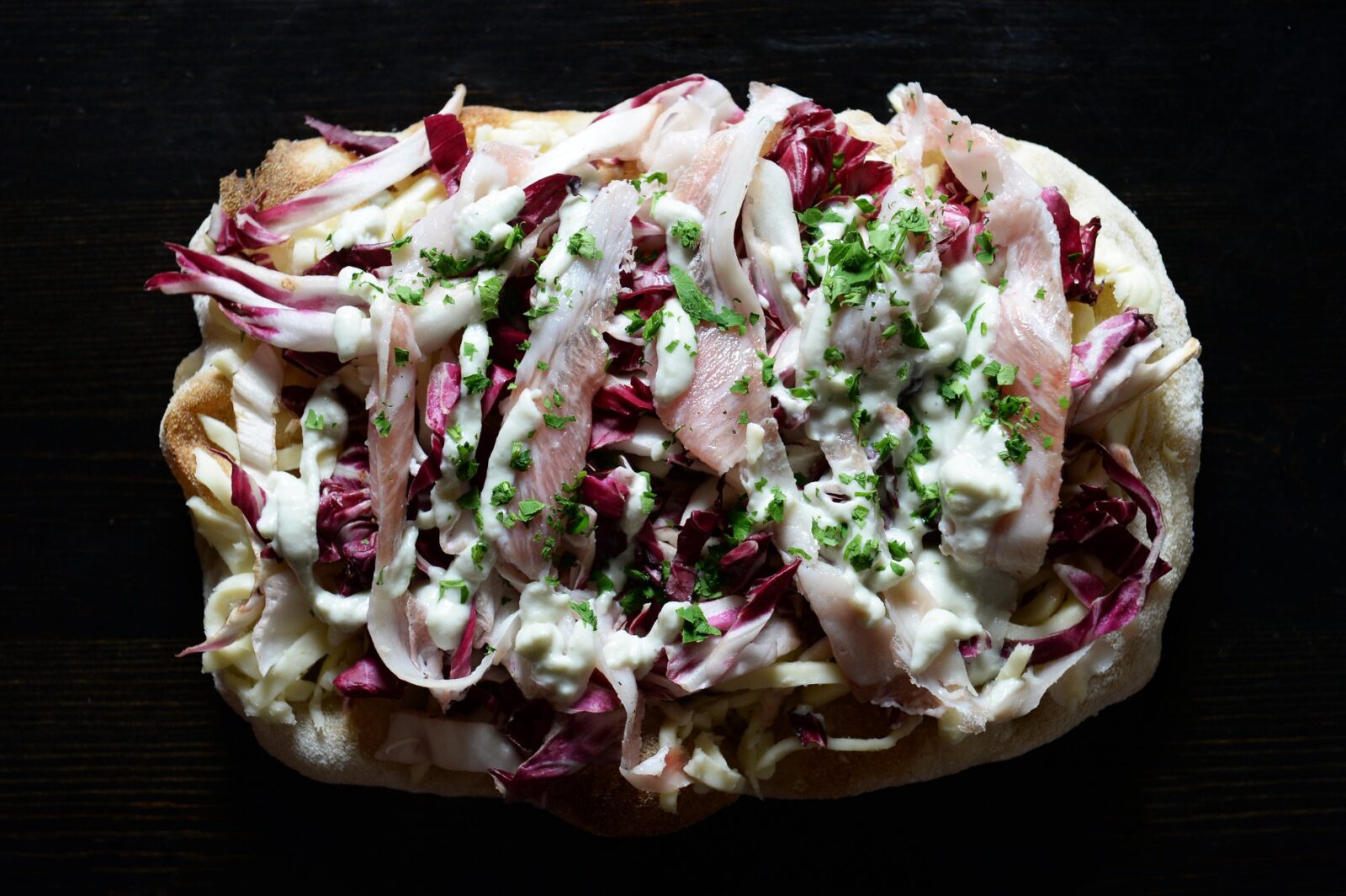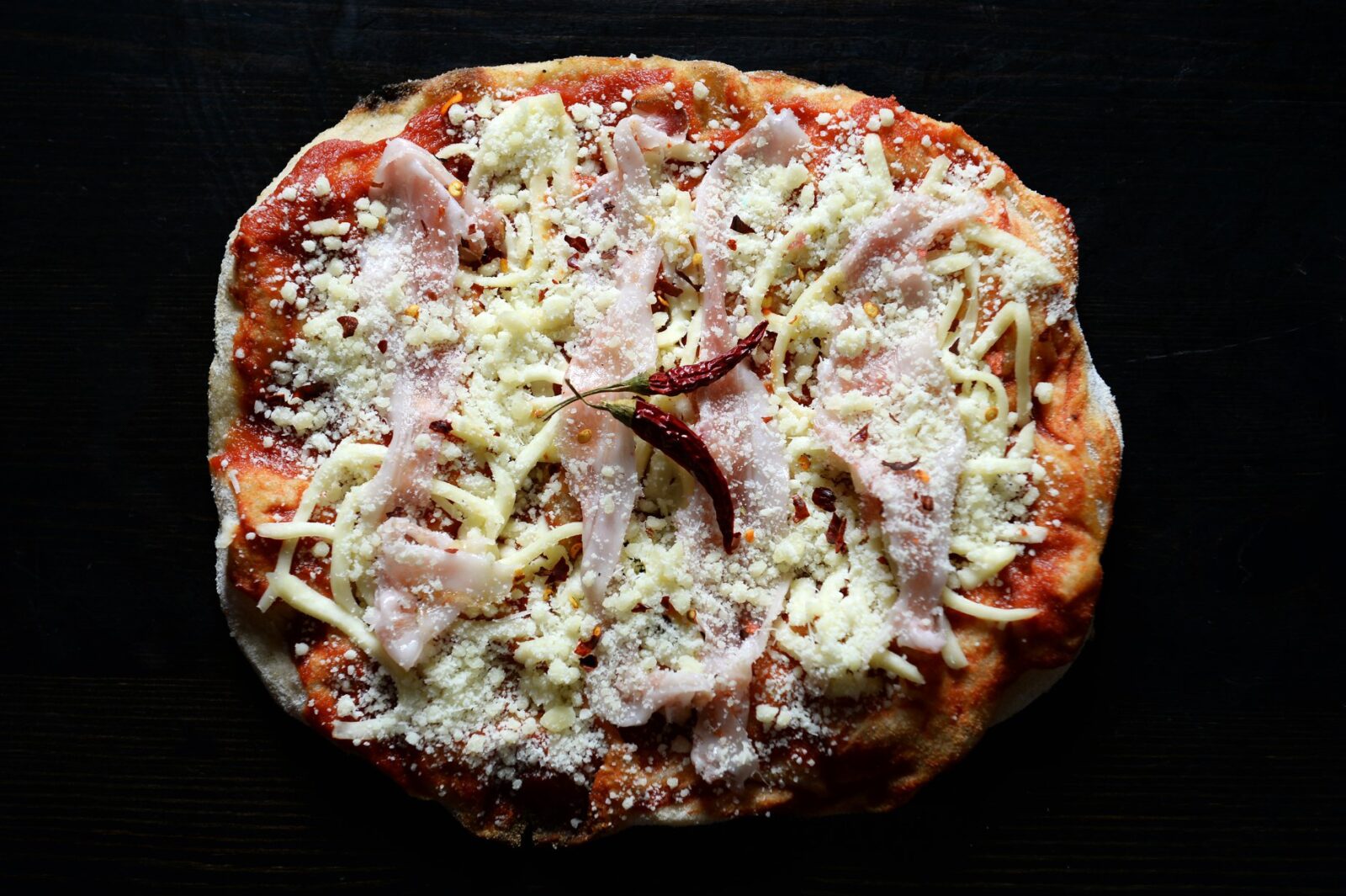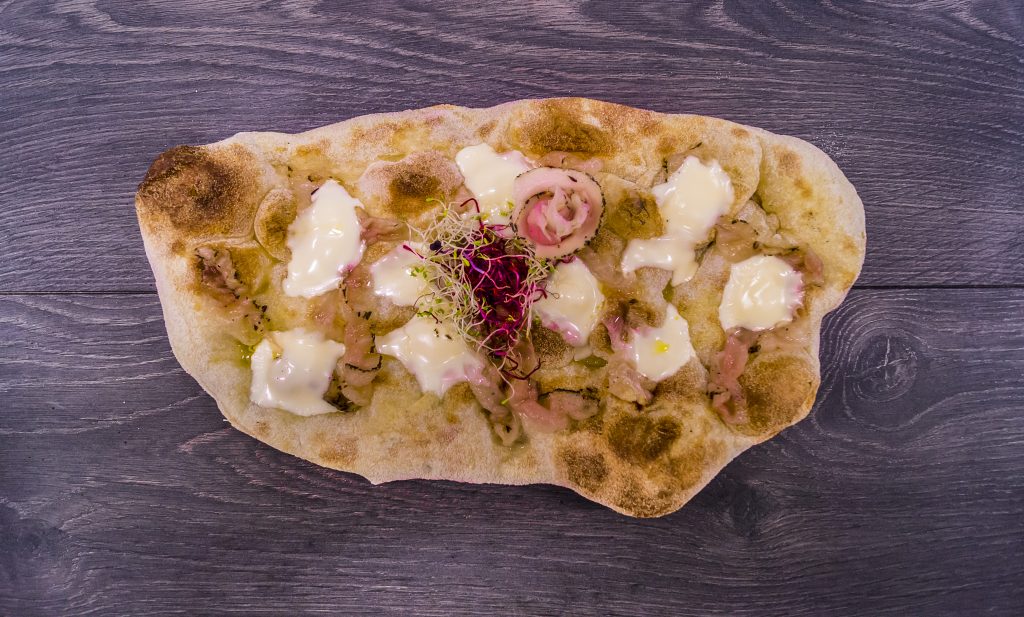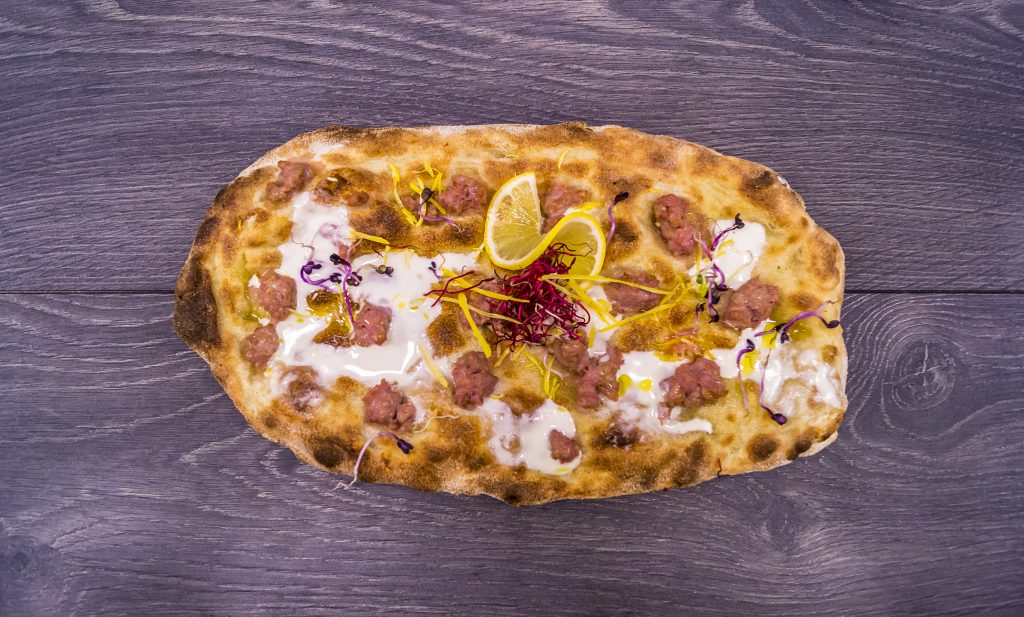 Taste The Difference!
72 hours of Leavening Extended By Hands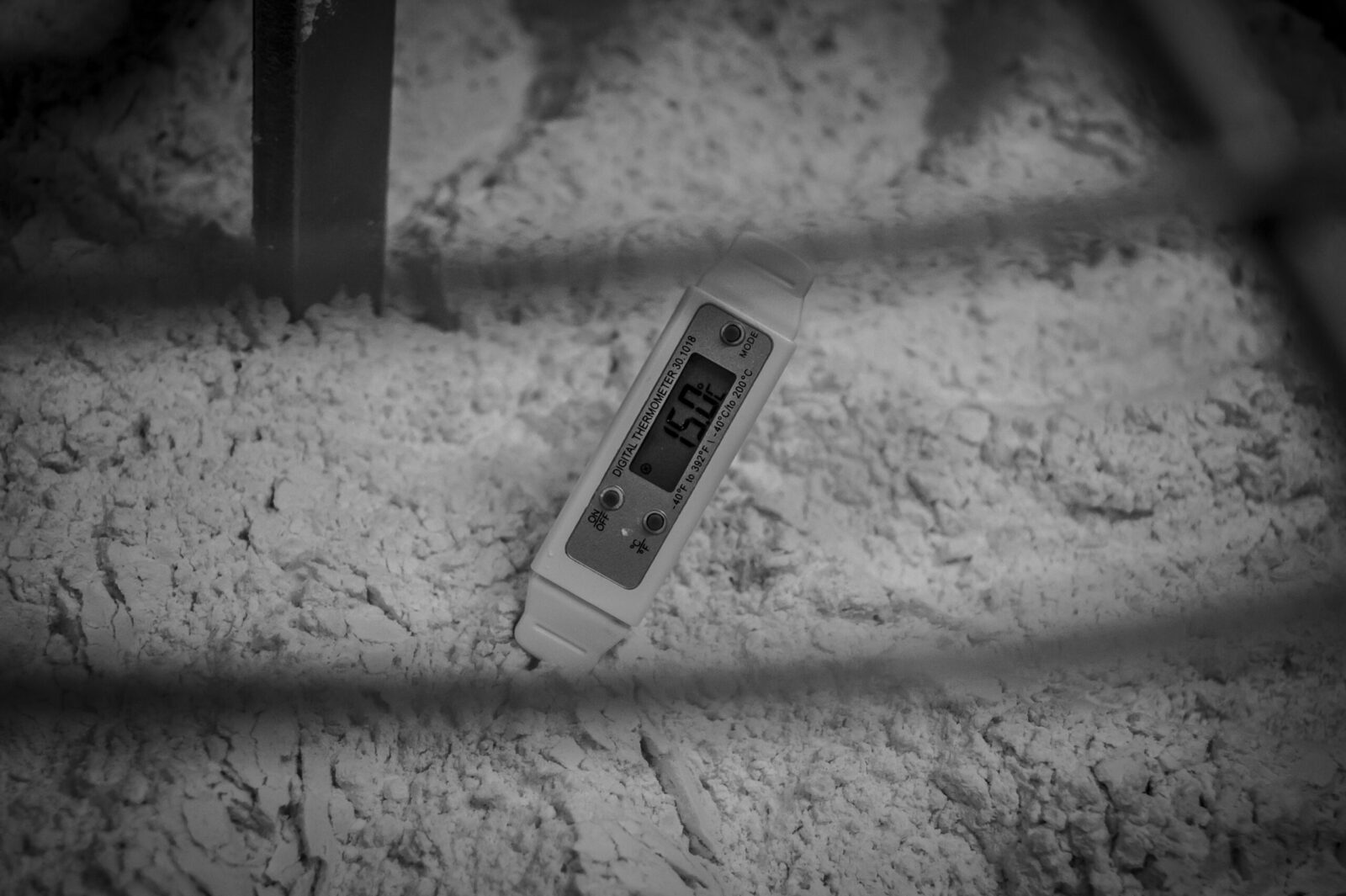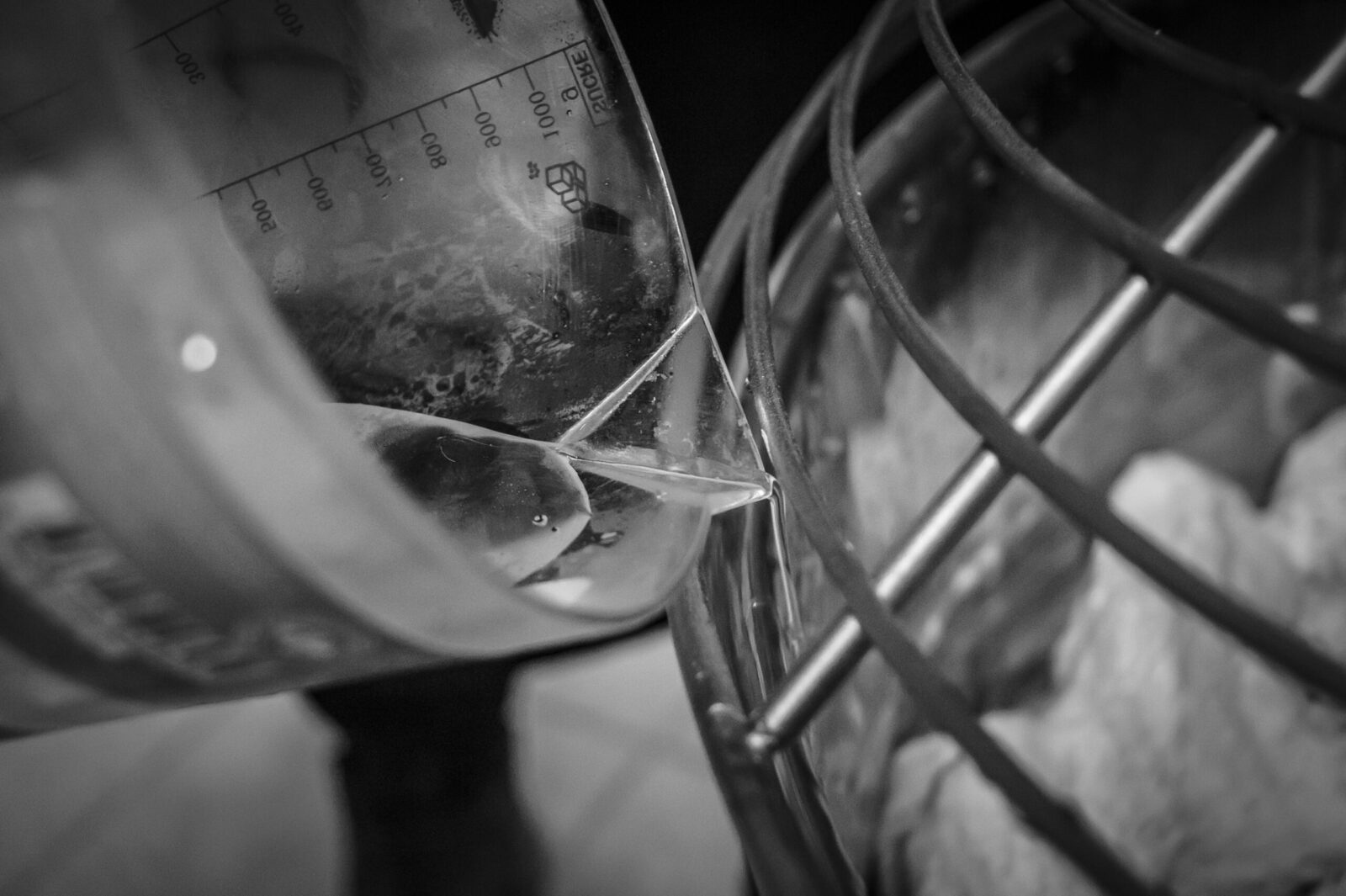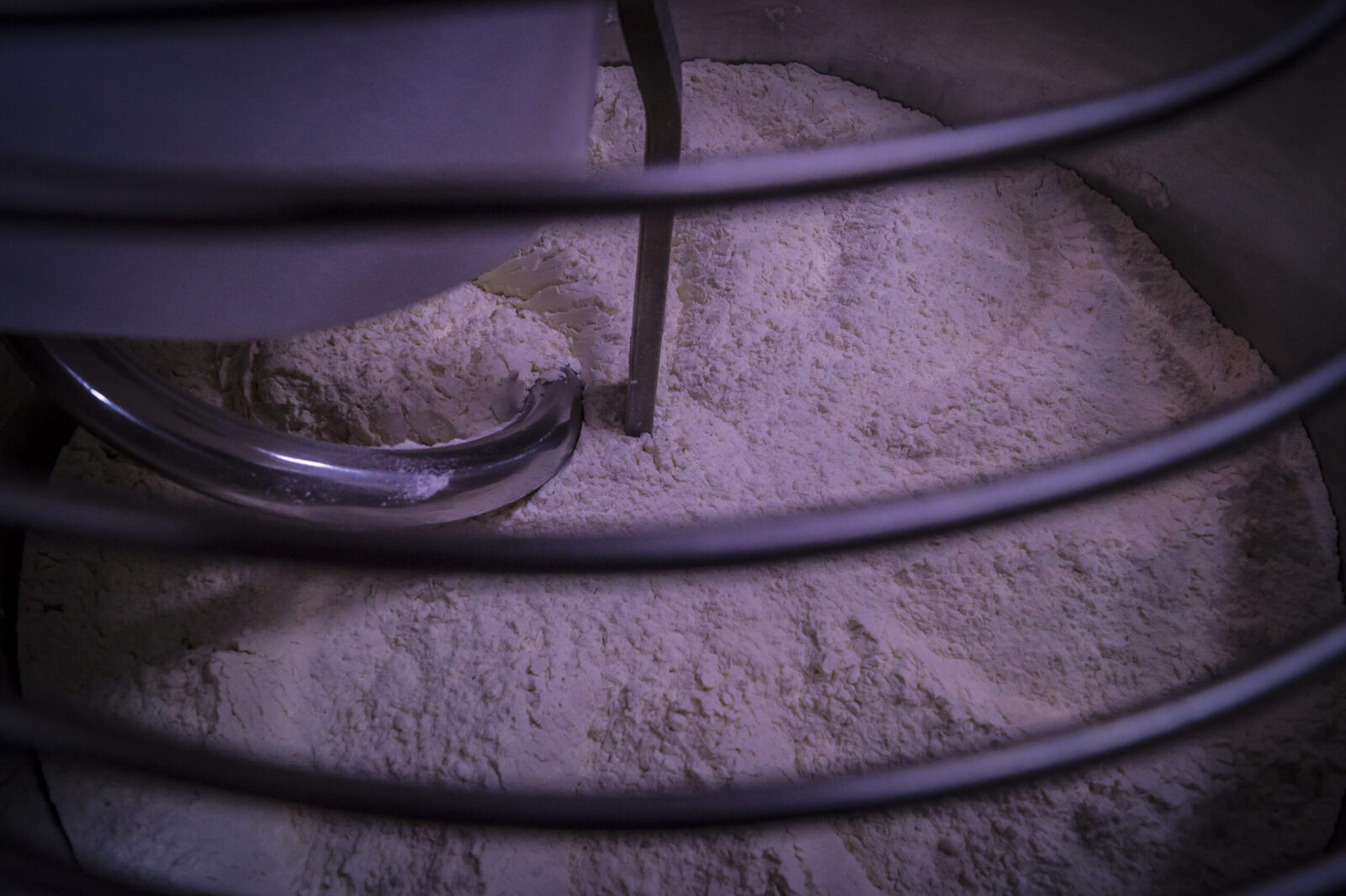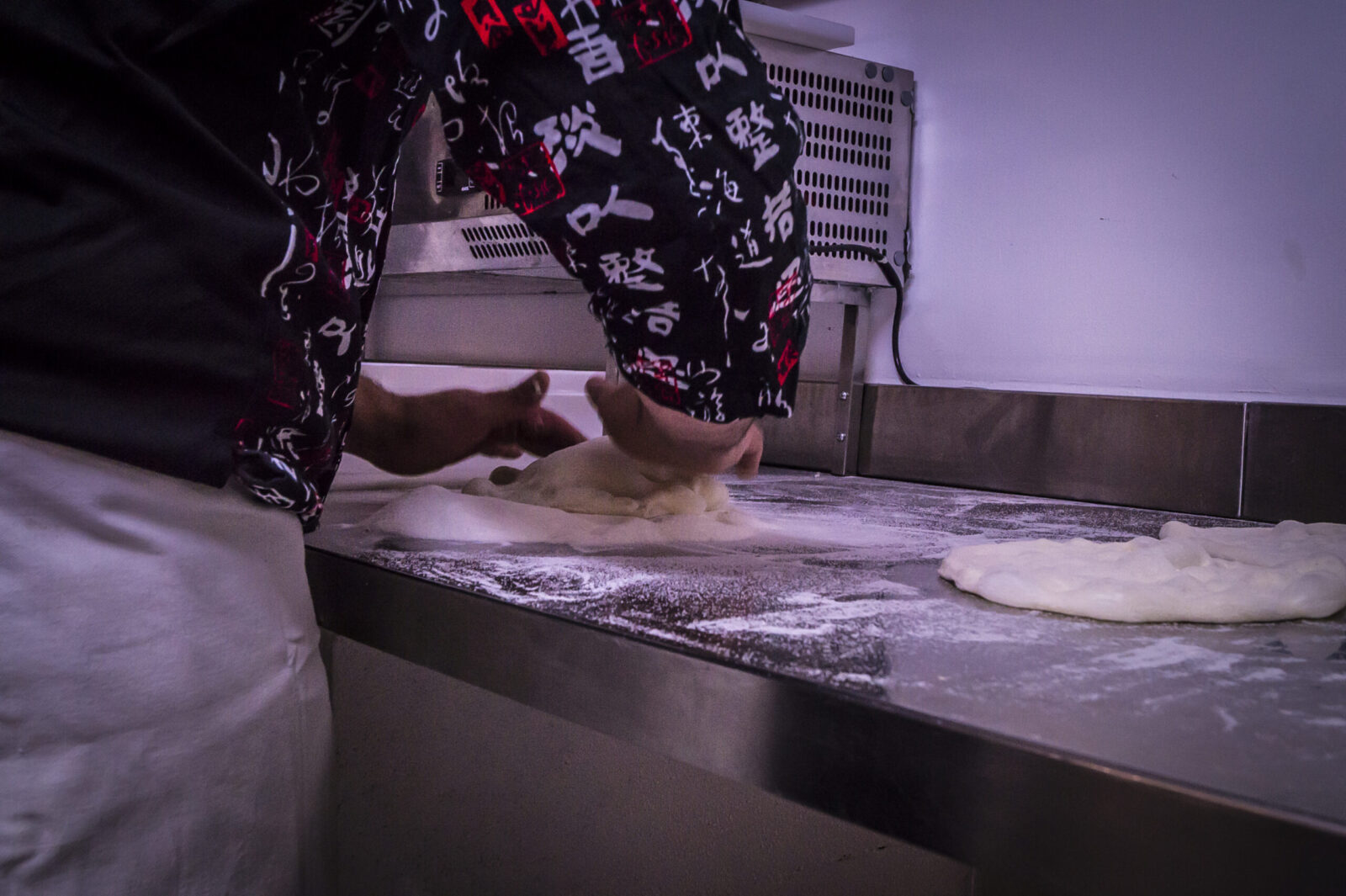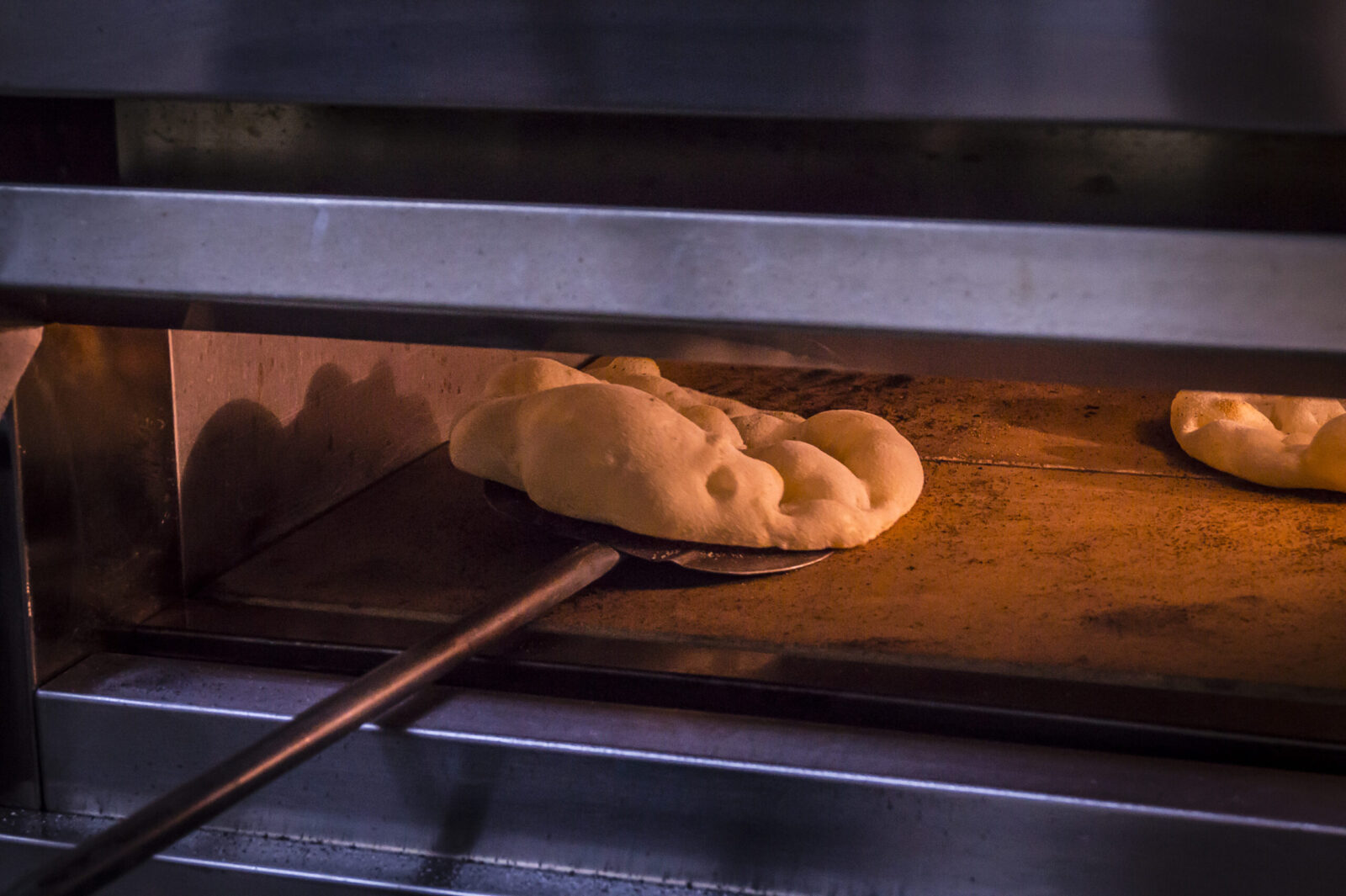 The first mozzarella I saw do was made by my uncle Sasà when he took me as a child to the family dairy. while the first pizzas I ate was the one from my Uncle Ernesto's Bakery, who in addition to baking bread, used to sell  pizza slices to go.
From those days the passion of my uncles has also become mine. I started studying, watching the products and feeling the scent of out gastronomic tradition.
After all, thanks to my grandfather Michele "Sensale" I've always lived the unique Italian atmosphere of the Masseria, the groceries, the Deli, the taverns, the trattorias and the restaurants.
Then life made me make other choices but those places, those people, the atmosphere of the countryside was impressed in me forever.
I have always thought of my uncles, my grandfather, those craftsmen who can create with simple products a harmony of unique flavors to bring to our tables.
The challenge of Pinsarella starts here. From my childhood memories. From the unmistakable taste that I had of my uncle Sasà's mozzarella, uncle Ernesto's bread and pizza, the atmosphere and the perfumes of the places I frequented with grandfather Michele.
I've been working, studying, for this project for years now to introduce our products, in particular the Pinsa and the Buffalo Mozzarella all over the world.
Bringing the atmosphere, the aromas, the Italian tradition beyond our borders is the challenge of Pinsarella.
To achieve this goal we have created year after year a team of professionals, artisans of more than 10 people who with dedication and passion work side by side with me in the Pinsarella project. Professionals, artisans but first of all  friends who believe in this challenge .
                                      Michele Pagano
Taste and Quality
Roman Pizza, Light and Fragrant, Dressed with Quality Ingredients
Punctuality
Freshly Baked Home every Day.
Master Chef
New Tasty Recipes Every Month.
Try us!
Try our Pinsa and you won't be able to eat other kind of pizza!