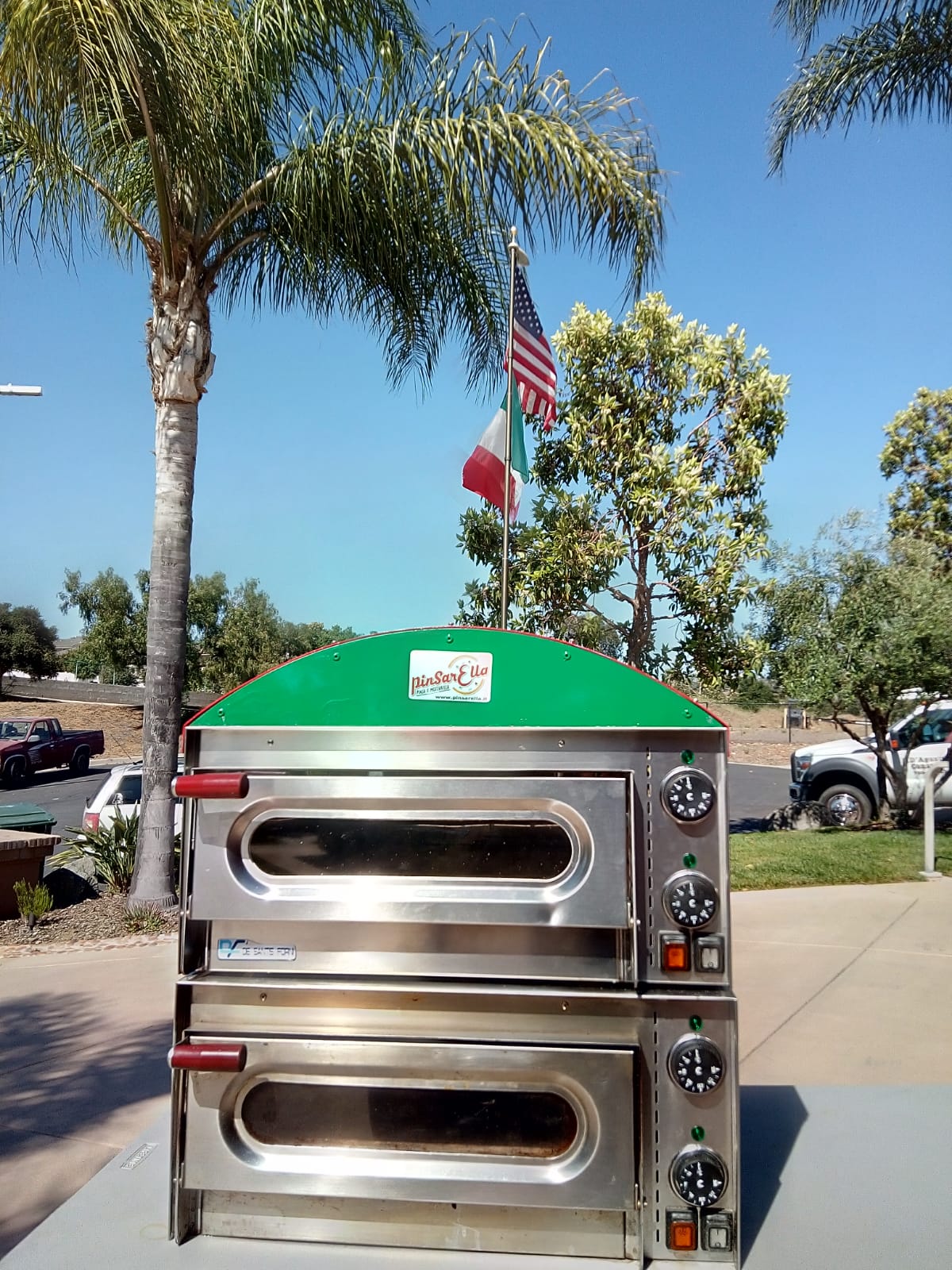 Why choose Pinsarella ?
1. Quality We use only selected high quality flours from Rome, Italy (soft wheat flour, rice flour, whole soy flour, sourdough) 2. Fast and consistent only 5 minutes to bake 3. No waste of food stuffs Zero depreciation 4. No investment in equipment Start selling pizza today 5. No need for a Pizzaiolo don't need professional labor 6. Freshly Hand Made Locally What we have to offer is everything you'll need to Add Pinsa to your location or start Pinsa & Mozzarella business.
Thanks to our wide range of specialized partners we can provide a package of equipment and products that we have tested and recommended for the pizzeria (kilns, shovels, mixers, ingredients, or servipinsa servipizza and Italian products ).
In this way we can have special price made specifically for our customers. We conduct private and exclusive Pinsa, Pizza Roman Style and alla pala courses.
The course is focused on practice the Pinsarella process.
You will also acquire many secrets and skill. We offer also training how to made and prepare mozzarella cheese and other cheese from curd, Leaving cutting forming of the balls.
At the end of these courses, participants will have a good understanding of Pinsarella process, pizza creation and baking.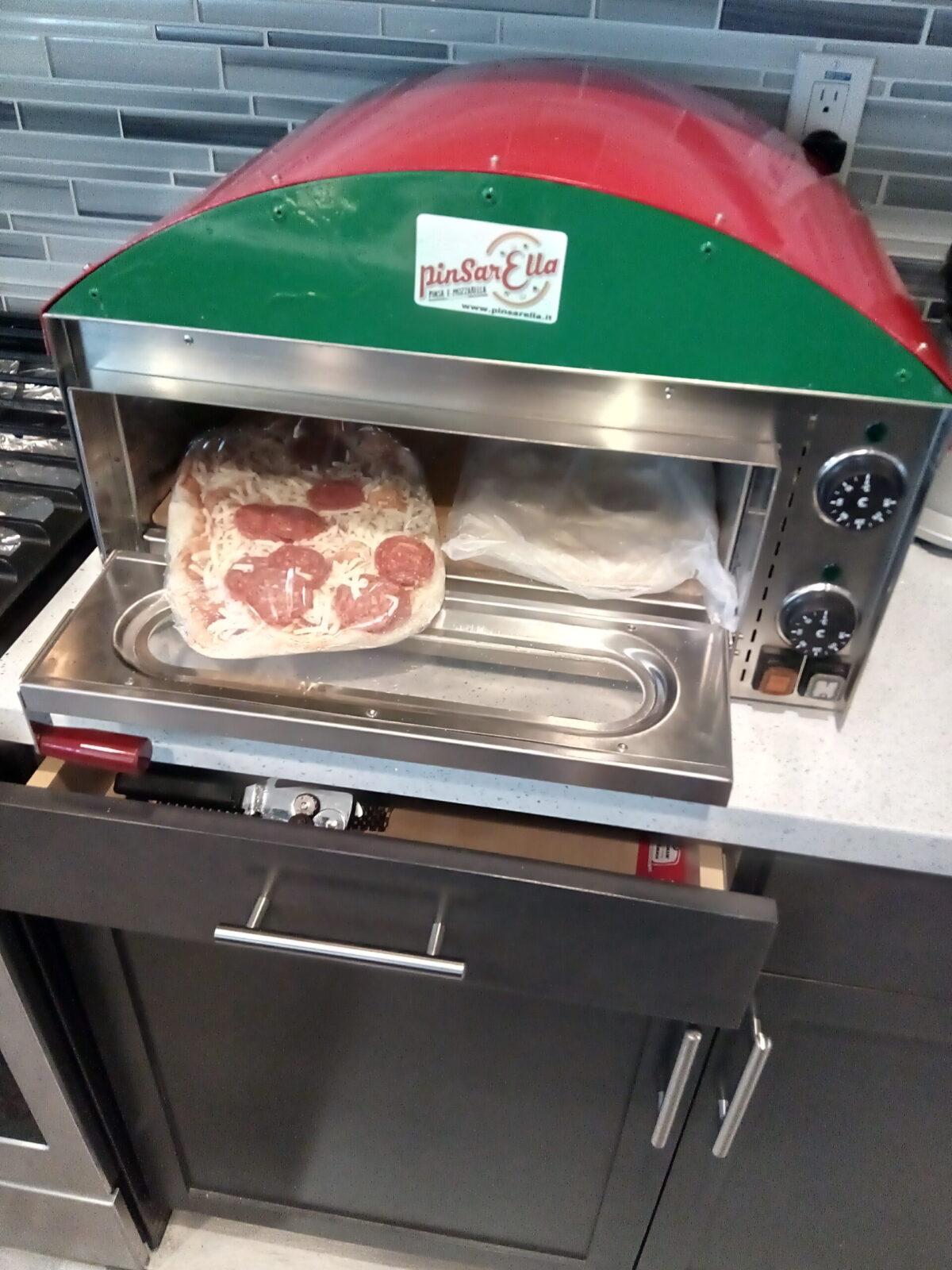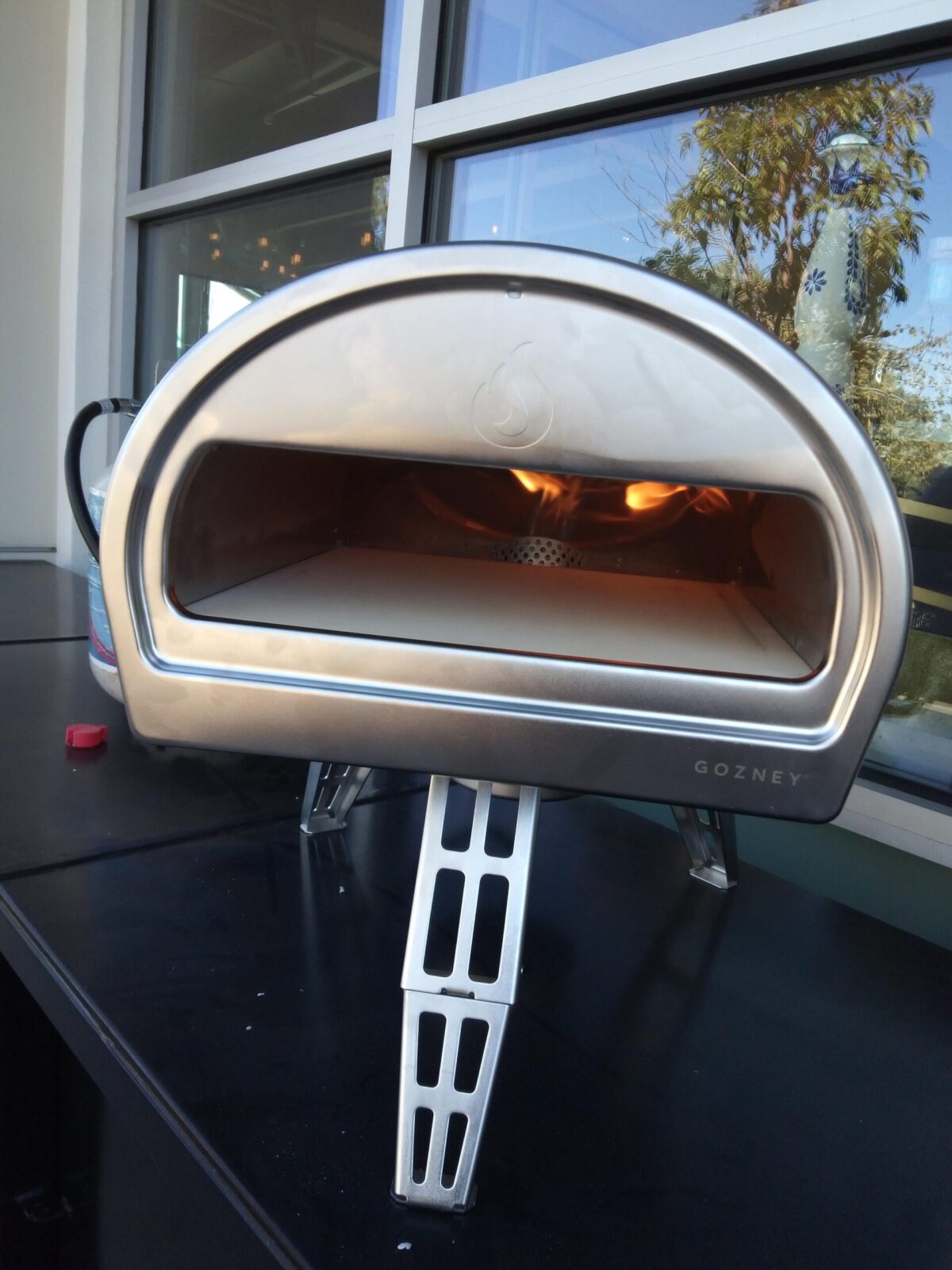 Why Pinsa Business, What's Pinsa
Pinsa looks like Pizza but It's not Pizza It's PINSA! 
Pinsa's nutritional and high digestibility properties are two elements that will make the difference in the U.S. food market. " Taste the difference " Pinsa is an Ancient Roman Pizza. A lighter, healthier version of our beloved authentic Italian pizza
Pizza Market in the US is about a $ 40 billion industry.  We have unique product will be aimed at the consumers looking for a healthier and lighter pizza option.  This separates us from the ordinary pizza store found in your local neighborhood. 
To find out more about Pinsa and how to make it, contact us Using Our Contact Form or call Us at (760) 9605082