Add Pinsa, Authentic Italian Pizza in your Menu.
Our goal is to facilitate your work : no labor, no dough to make, no space, high product quality, efficient service,  no waste.
Pinsarella  provides professional Italian stone ovens, easy to use to get the perfect baking result. we give you everything you need to serve a Pinsa Romana.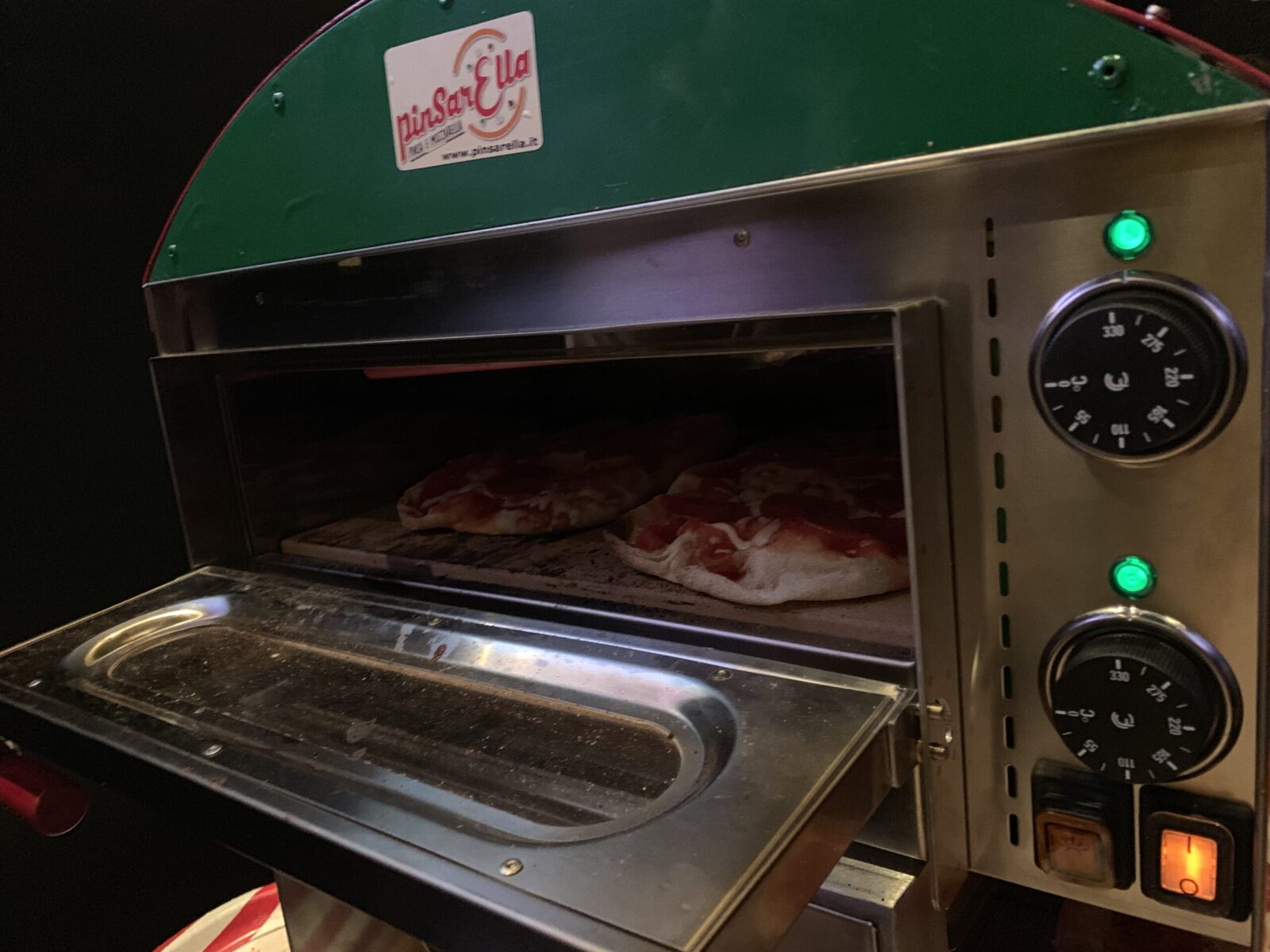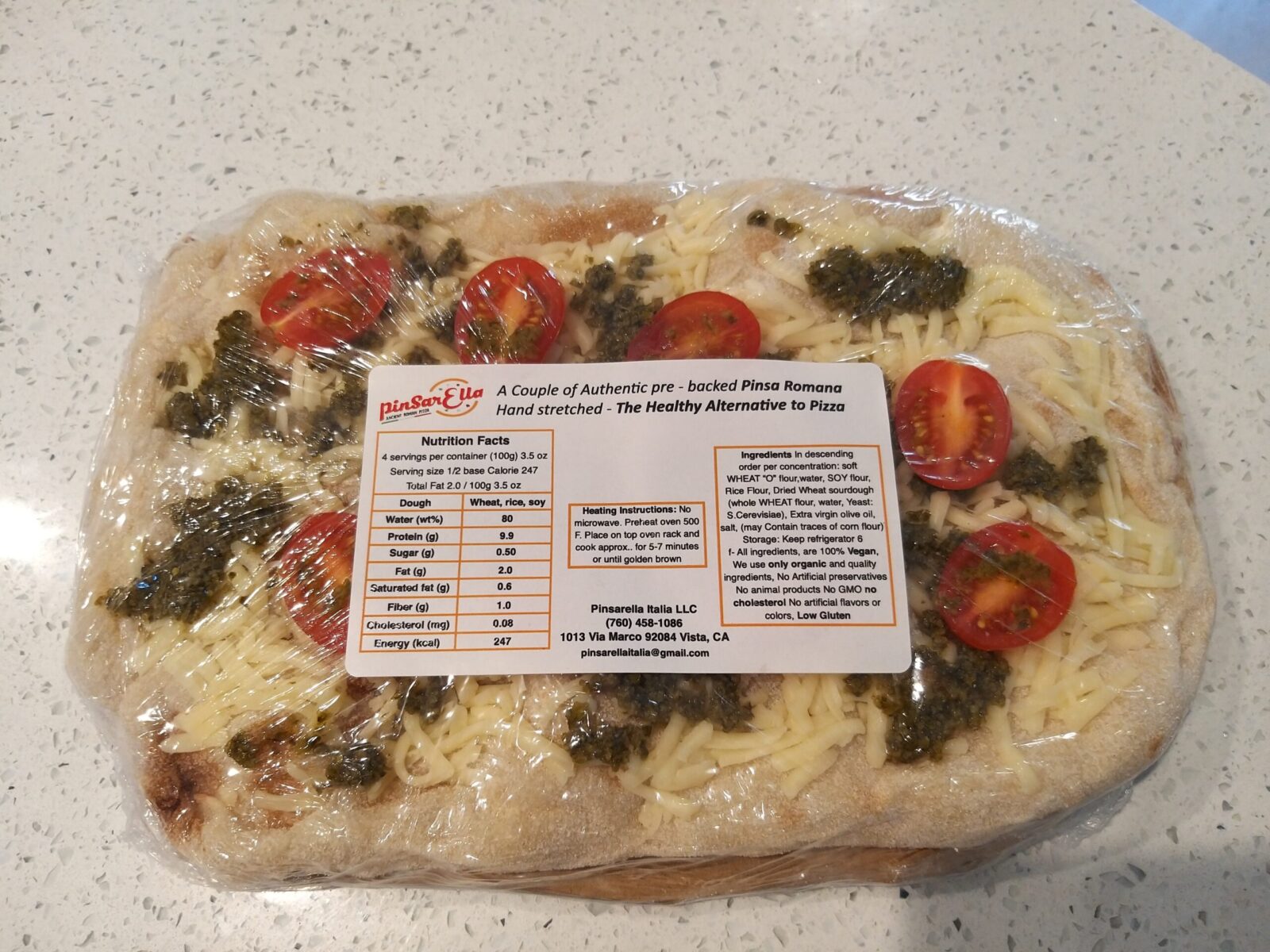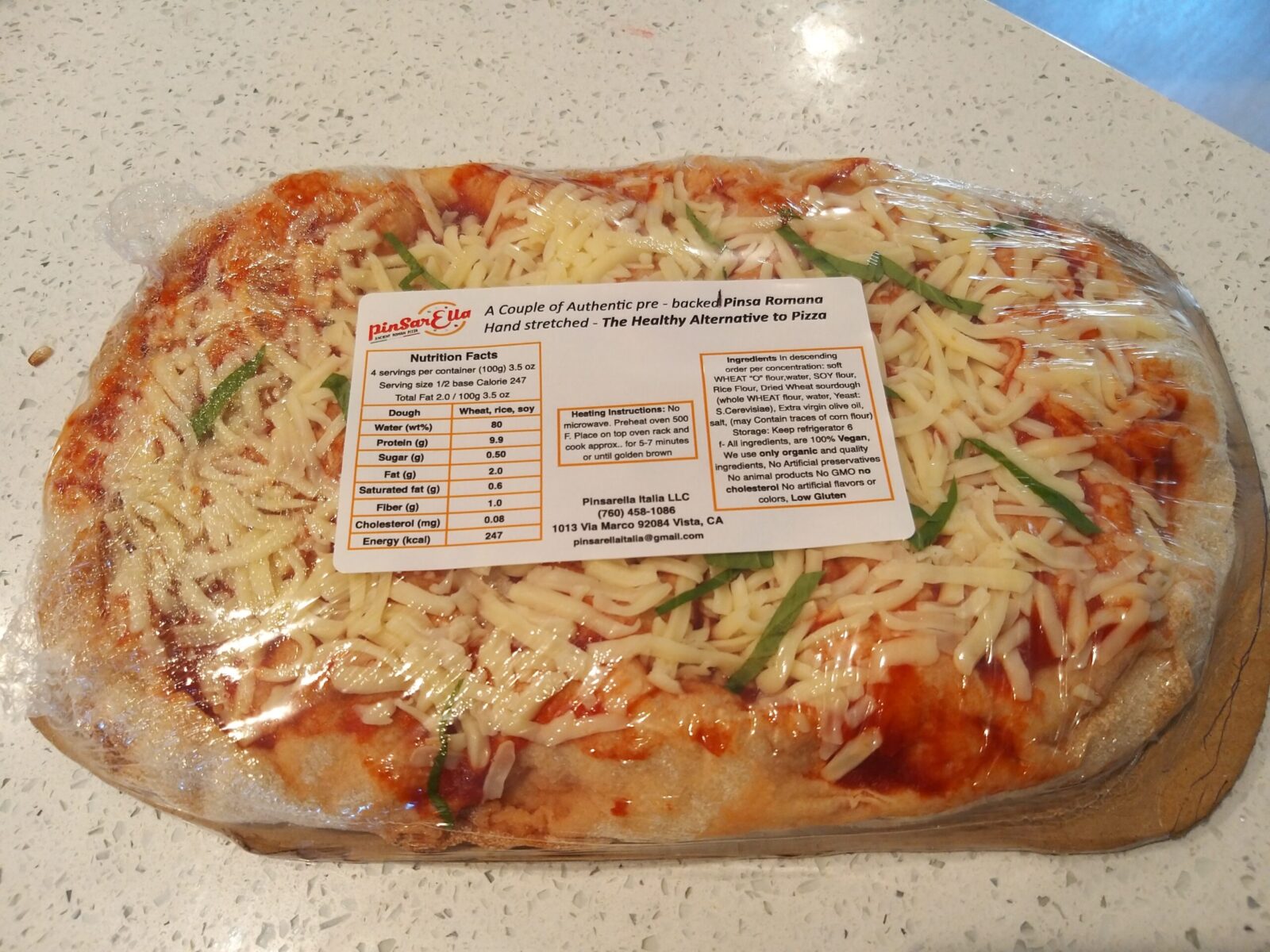 Get Our Limited Offer for 2019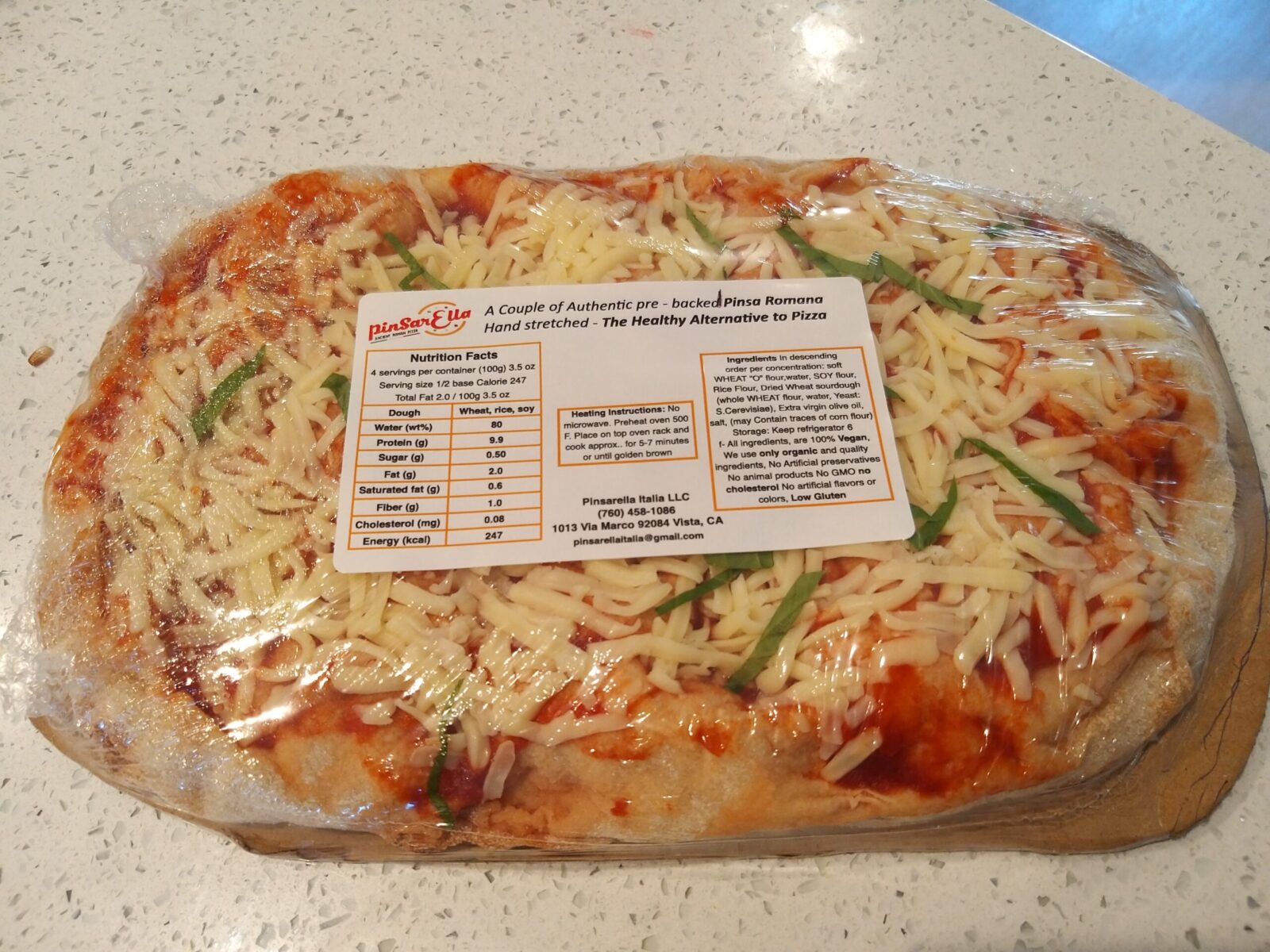 Why Add Pinsarella to your Business.
The fresh individually handmade pinsa crusts are pre made ready just minutes, and they can be stored in refrigerator for 2 weeks or in freezer for up to eighteen months. 1. Quality We use only selected high quality flours from Rome, Italy (soft wheat flour, rice flour, whole soy flour, sourdough) 2. Fast and consistent only 5 minutes to bake 3. No waste of food stuffs Zero depreciation 4. No investment in equipment Start selling pizza today 5. No need for a Pizzaiolo don't need professional labor 6. We Produced local We imported Italian tradition and Pizzamans no Pizza. We Cater to variety of Venues: Food Distribution service, Hotels & Holiday resorts, Restaurants, Deli, Breweries, vineyards , winery, coffee shops, Bars & Clubs, Catering services, Convention centers Event Halls, Amusement Park & Sports, Individual or Food truck And More….
What's Pinsa!
Looks like Pizza but It's not – It's PINSA!
Pinsa's nutritional and high digestibility properties are two elements that will make the difference in the U.S. food market. " Taste the difference " Pinsa is an Ancient Roman Pizza. A lighter, healthier version of our beloved authentic Italian pizza. This mouthwatering Pinsa is characterized by a crunchy outside with a soft inside, shaped to perfection in a traditional oval. Pinsa by nature is a healthier alternative to pizza based on the quality of ingredients and 72 hour dough maturation process. The results area more digestible, low calorie, and low fat alternative to classic pizza! The final product must be crunchy outside and soft inside.
We use only organic and quality ingredient, our pizza is hand stretched.
All ingredients are 100 % Vegan,No Artificial preservatives, No Added Sugar, No animal products, No GMO, No artificial Flavors or colors, No saturated fats, Low Gluten content.
To find out more about pinsa and how to make it at your location, call Us  at (760) 9605082
What we Offer - Our service model
Professional Pizza Oven Included
No investment in equipment
We'll be happy to do a free tasting. To find out more about pinsa and how to make it at your location CONTACT US