Bill P.
This is truly a hidden gem ! Its actually like crack! I went yestetday and got the Italian style sandwich, it is packed with flavor a good size. It was so good I actually went back today for another one. My got the pepperoni pizza yesterday and it was legit. He really liked it. This
…
the kind of place you don't want to tell anyone because its so good you want to keep it all for yourself. But as a true yelper I believe the word should get out. So come a give them a try, I'm sure you won't be disappointed. I will be back for sure probably, again this week.

Bill P.
Escondido
Dina R.
Delicious, authentic pizza. My family and I found this hidden gem not far from where we live (thankfully!), and now we will probably never order pizza from anywhere else. We felt like we were back in Italy eating pizza. Their menu is not huge and that is completely ok because the quality and taste of
…
the food that comes out of the kitchen is what matters. The burrata salad was also amazing. Go here. You won't be disappointed.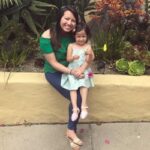 Dina R.
Janelle O.
Wow, I can't recommend PinSarElla highly enough. No seating when I was there (indoors or out) so be prepared to take it to-go. The man who made our pinsa had an Italian accent so you know he's the real deal.
I tried the pesto and bufalina and they were both fantastic. Good value for
…
the size and quality.
The crust is beautifully light, chewy, and crispy. The toppings were perfect. The red sauce?! Super simple to let the rich tomato flavor shine.
Will have to try other pinsa here!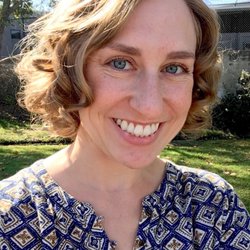 Janelle O.
Fantastic Pizza!
The best crust ever. I love this Roman pizza it's light and delicious 😋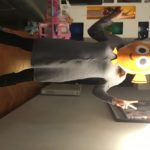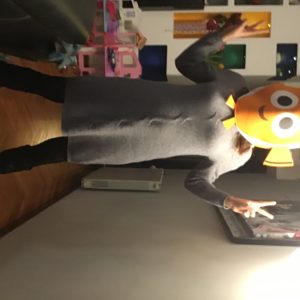 Mary Jane
Simply the Best!
Best crust that I have had in California! You have to try this! Pinsa crust is a healthier alternative to pizza based on the quality of ingredients and a 72 hour dough maturation process. The results are a more digestible, low calorie, and low fat alternative to classic pizza! Contact the owners, Michele Pagano, Ettore
…
Longo and Robert D'Agostini and find out where they are going to be! It will be worth the effort!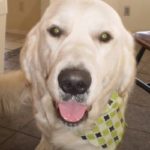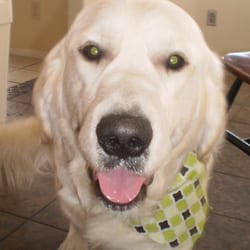 Joe G.
Yelp Review
Best Crust Ever
I tried their pizza at the Twisted Horn last night. OMG! Hands down this is the BEST CRUST EVER! Will definitely be making the trip to Escondido for this new hot spot!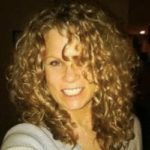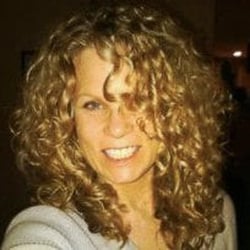 Jen B
Yelp Review
Top Pinsa Romana
Had Pinsarella at Burgeon today. Unbelievable! The crust is incredible! And the shop is down the street from our neighborhood! Definitely going in to get more!
Delicioso!!!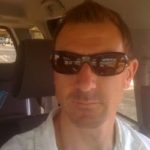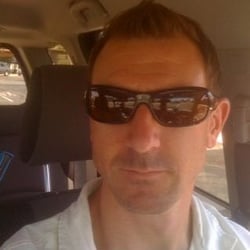 Pete M.
Yelp Review
Fantastic Crust
Just tried the pizza. Amazing crust! Those guys are the real deal. If you get a chance to try it, do!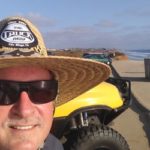 Jim E.
Yelp Review
Top Pinsa Crusts
We ordered pizza crusts and paid for the shipping and were over billed by $10 on the shipping. Not a big deal, but the owner took it upon himself to drive all the way from Escondido in the rain to give us our $10 back and deliver the crusts himself. This is the type of
…
kindness we need in the world right now. Not to mention, the crusts tasted AMAZING after being cooked. I highly recommend ordering their crusts or stopping by the restaurant! A wonderful restaurant and owner.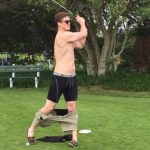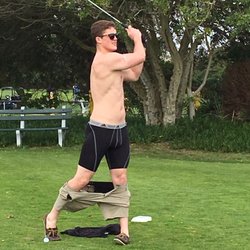 Noah R.
Yelp Review
Best Pizza Ever!
Hello Michele, I watched a segment on "The Today Show" with Anthony Scotto February 20, that intrigued me. I like to cook and try new things, but I don't want to make this one myself. That's when I went to Dr. Google to find out if I could buy some online. When I found your
…
site, I just had to give your pinsas a try.
I'm happy to report that we tried your pinsa tonight and it was fabulous! Thank you for offering such a great product online and for your quick service. Kind regards, Diana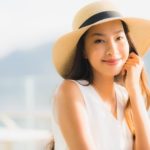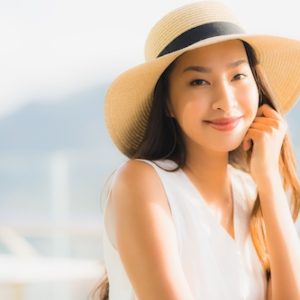 Diana B.
Delicious Pizza
Hi I just wantes to say that I love your Pinsa!
Yum! We had Pinsarella pizzas again this week, your crusts cause addiction, I can't eat any other pizza now.
My girlfriend in Jacksonville Florida just ordered from you as well. I can't wait to hear what she thinks! Of one thing I'm
…
sure of: I'm gonna be a returning customer as I really like your products! Best regards,
Joanne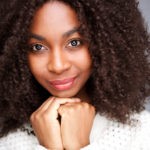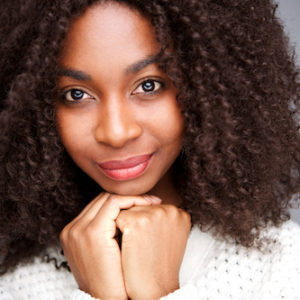 Joanne P.
Amazing Pizza!
Hi Pinsarella, Thanks for taking my call earlier this week. I received your pizza crusts and made my first pizza. It was amazing, I have attached a photo below. Great to talk with you and we plan on being a great customer. I have passed your website on to my friends so they too can
…
enjoy your amazing Pinsa pizza Best Regards,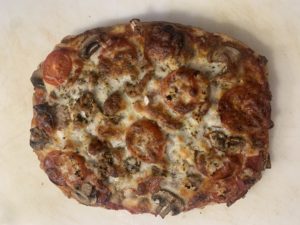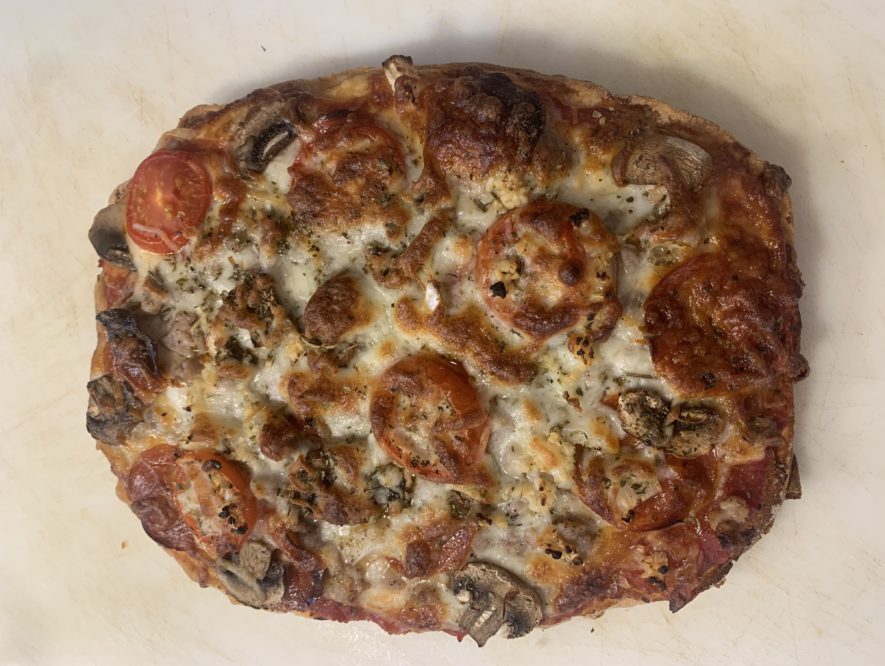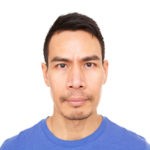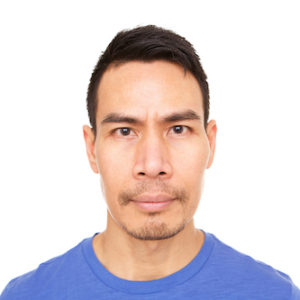 Cuck O.
Leave Your Feedback