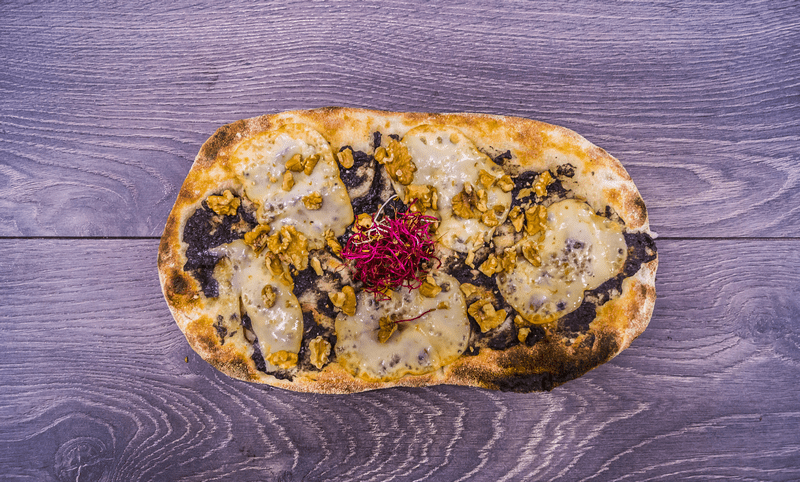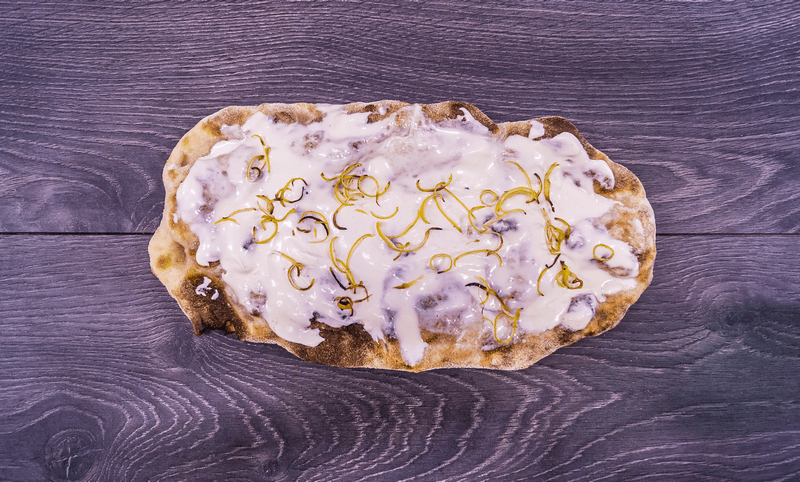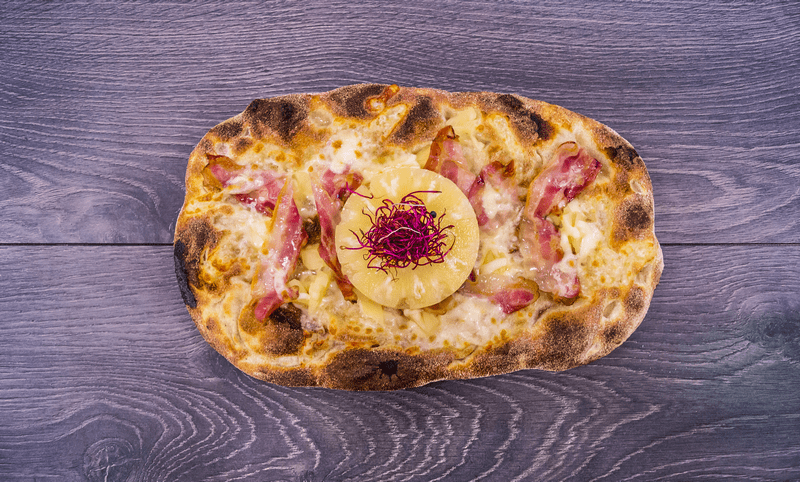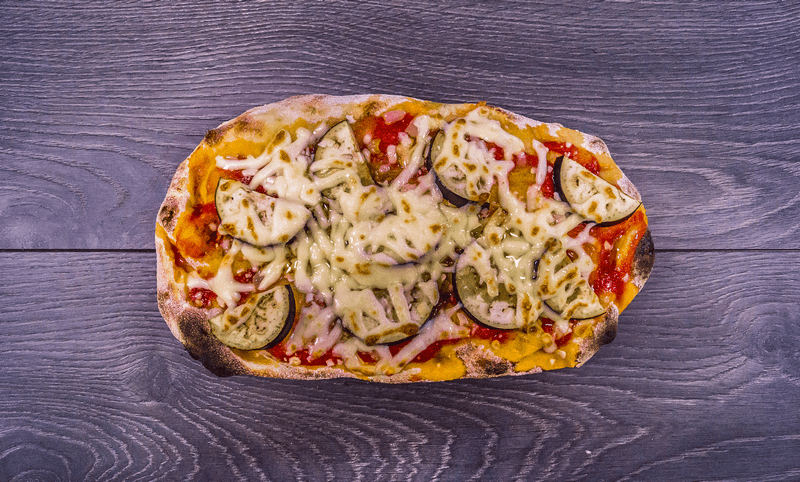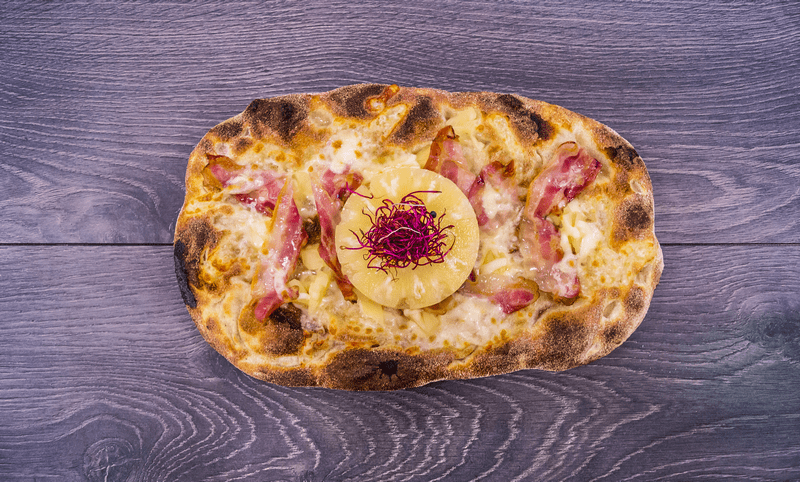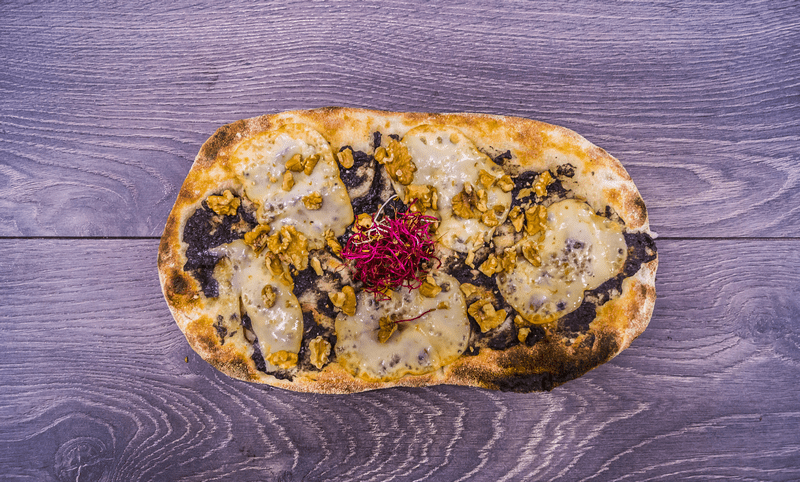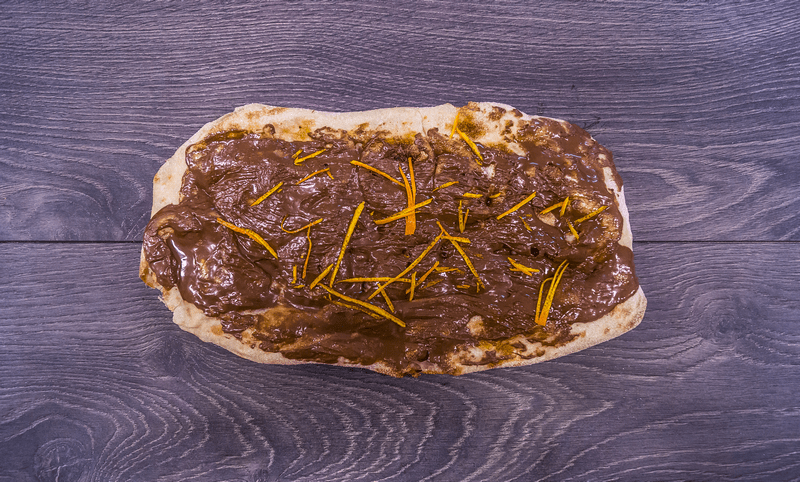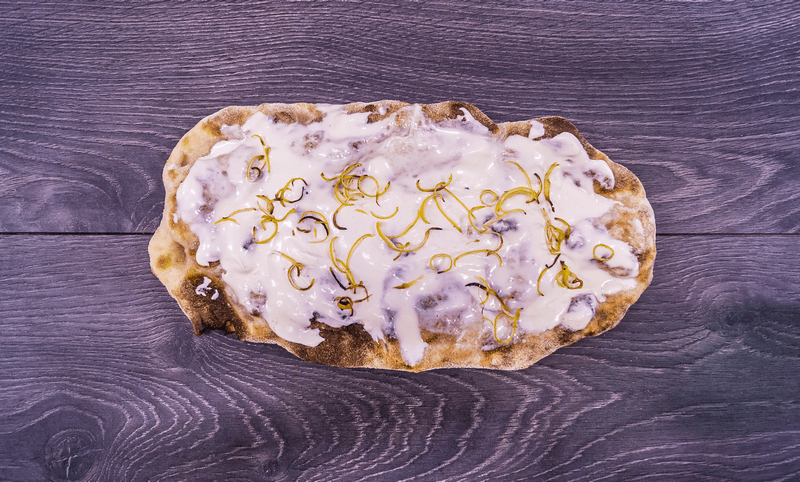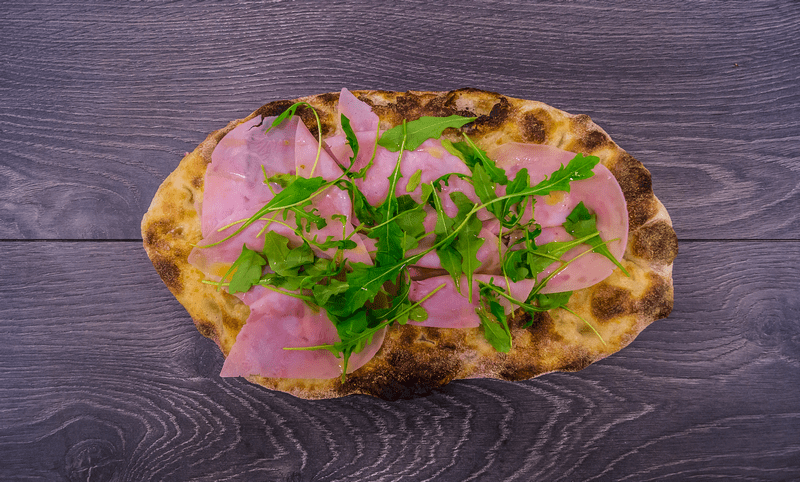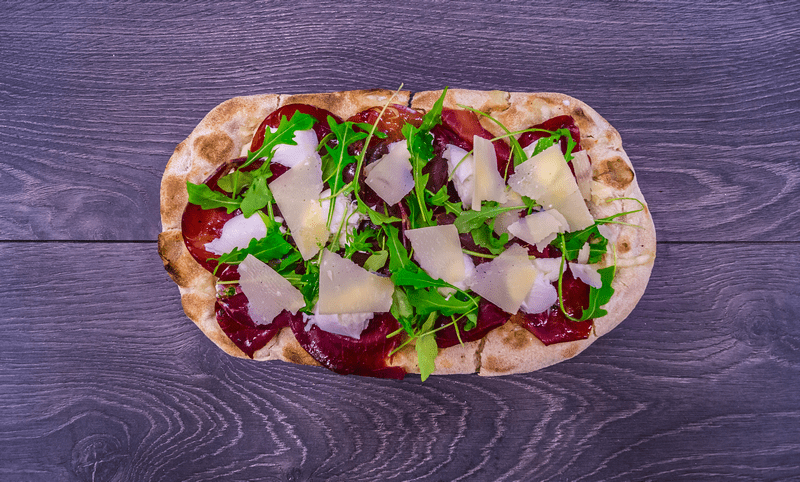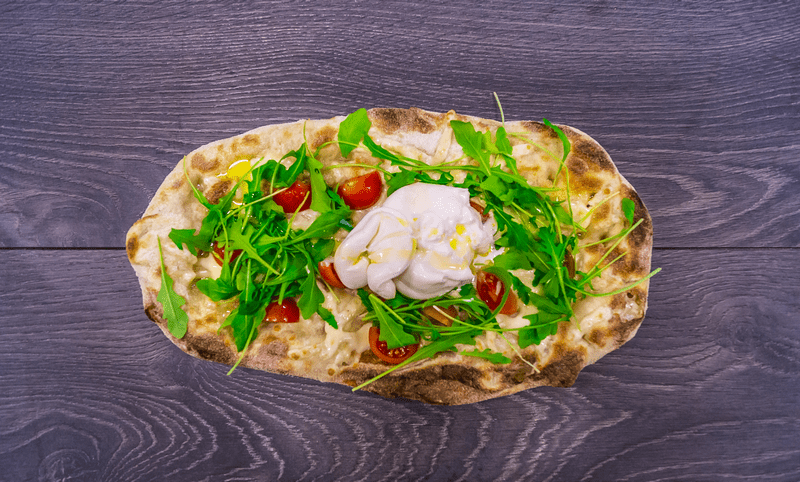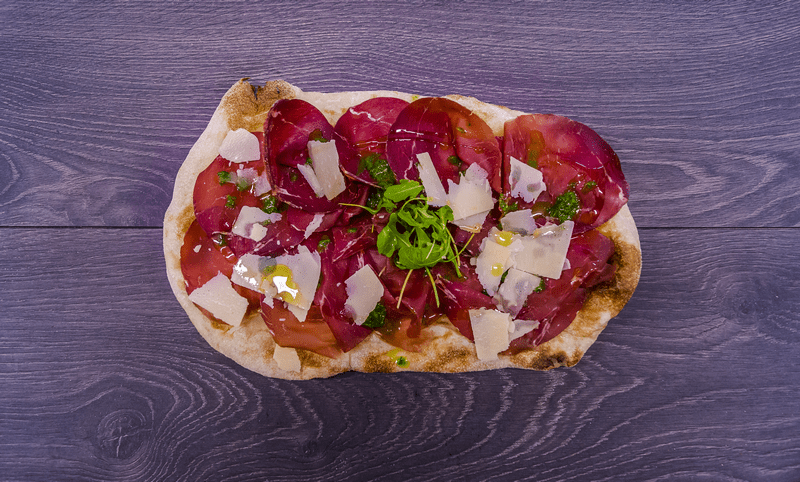 Authentic Pinsa Romana baked Fresh Every Day!
What's Pinsa Romana?

Pinsa is an Ancient Roman Pizza. A lighter, healthier version of our beloved authentic Italian pizza.This mouthwatering Pinsa is characterized by a crunchy outside with a soft inside . The results area more digestible, low calorie, and low fat. Ingredients: soft Wheat "O" flour, water, Soy flour, Rice Flour, Dried Wheat sourdough, Extra virgin olive oil, Salt. Storage: Keep refrigerator 36 f. All ingredients are 100 % Vegan, We use only Organic and quality ingredients, No Artificial preservatives no cholesterol, No Added Sugar, Low Gluten content, No GMO
Best Quality Roman Pizza
Try our special dough 100% organic and Vegan rested for 72hrs
On Time Delivery
Our Deliveries are Always On Time.
MasterChefs
Special Recipes With EVO Oil and 100% Italian Ingredients.
Taste Food
Pinsarella is Healthier and Crunchier than the usual Pizza. Taste the Difference!